|
I have a confession to make ... I actually have the first six chapters of Meg's next story written! I am determined not to post anything until I have at least half the story written, though, because I don't want to get bogged down in the middle and leave the readers hanging, or have issues trying to make first part and second part reconcile if it ends up going a different direction than I originally expected (both problems I had with WMT).
I also finally have a name for it:
The Sound of the Sea
, taken from a poem of the same title by Longfellow.
I also have a few pictures of some of my characters, and since you laides have been kind enough to share some of your character choices, I thought I would do the same. Consider this your teaser trailer!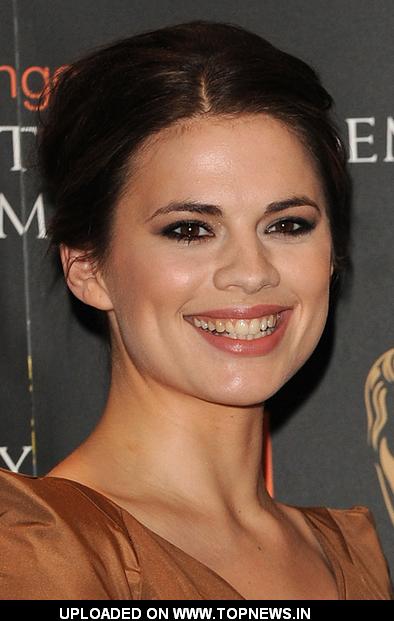 Meg, as played by Hayley Atwell

Will, as played by JJ Feild

Aunt Cass Thornton: Ruth Wilson

Leigh Thornton: Georgie Henley

Aurore Pichot: Alexis Bledel

Natalie Pichot: Anna Popplewell

Ta-Da!